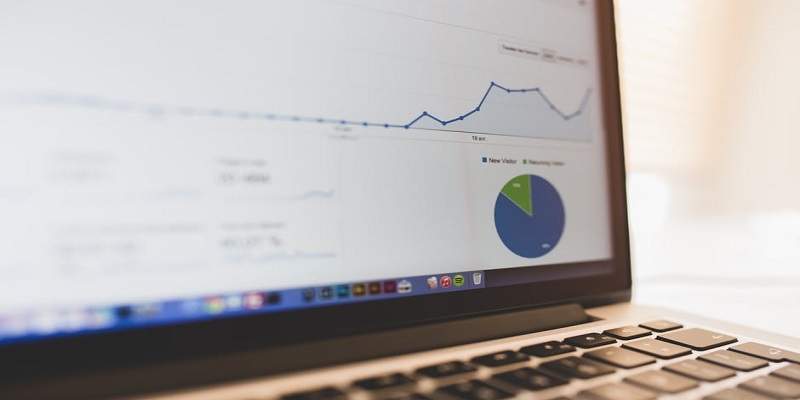 Best ways to Driving ROI through blog posts
If you manage to publish content regularly and have a stream of meaningful content on your blog, you are likely to generate healthy ROI. There are umpteen people who publish blogs but not all of them know the driving reasons why they need to do so.
If you want to maximize your ROI via blogging, there are a lot of different steps you need to follow. Here, we will be throwing light on some of them which is sure to create an apt difference.
The Schedule
Ideally, you need to have some kind of schedule planned in mind. You should have a goal of publishing at least 2 new posts every week.
Now, when you are writing posts, there are a few pointers you need to keep in mind too.
The headline: You should make it a point to have compelling headline for the post. The headline decides the number of hits and the bounce rate too.
The multimedia elements: It is important to have the right kind of images and photos embedded in the articles. Plain unstructured text can be a huge turn off for the readers.
Linking: Try and use both outbound link and even internal resources as they tend to make an article complete.
Fine tune the audience: You should try and gauge your target audience and then fine tune your writing in way that you cater to the right audience.
Logical keyword padding: You should make it a point to embed the right kind of well-researched keywords. Make sure that you do it in human readable format and do not over-stuff it either.
The Marketing
The next thing you have to take care of is the kind of marketing you indulge in. You should target the social media sites and set aside a budget for the marketing of your content in an impeccable manner.
Setting a Social Sharing Schedule
Ideally, it is best advised to develop a social sharing schedule. This way you can channelize the right kind of posts on most of your social networking websites.
Try and find which platforms are most suited for all your posts. You need to study your audience and then share your posts on each of the platforms. Once you have done that, you should try a little experimentation from time to time. You can make use of marketing automation software to fine tune the schedules and leverage the most out of it too.
The Linking
Just like we mentioned, your articles should have both internal as well as outbound links. This is crucial on many levels. Let us see the details.
Internal linking: This definitely aids in smoother and better navigation on your website. You will also be able to improve the ranking power of your website because one of the good seo practices is to ensure that your pages show deep internal liking. You can also find a good information hierarchy on your website too with the use of internal linking.
Outbound links: Make it a point to link your website to other sites also. This ensures that you can connect with other like-minded sites and it could influence your socializing power too.
Inbound links: These are the links which other websites have and they direct to your pages. If you can get inbound or backlinks from high quality sites, it can improve your SEO results tremendously.
So, use these strategies and you are sure to drive a much better ROI simply by the power of blogging. In this age of content marketing, this is one of the most lucrative passive earning opportunities in the market.
Tags In