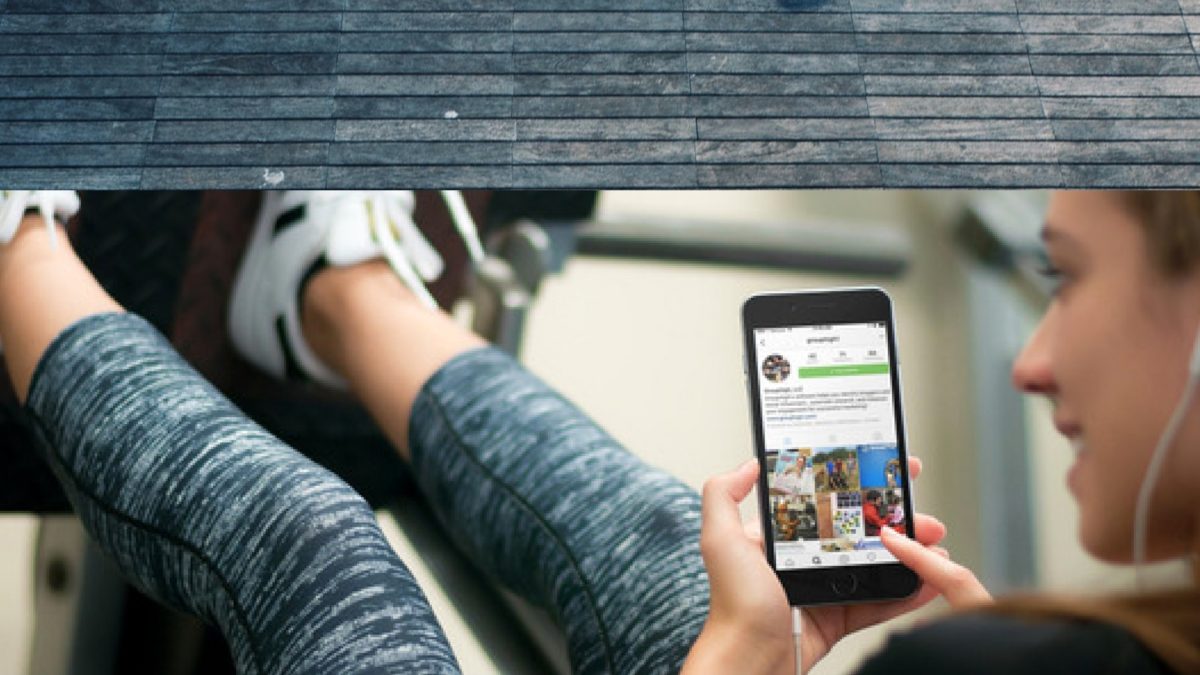 6 Striking Methods By Which Small Businesses Can Increase Their Instagram Engagement
Instagram has as many as 700 million monthly active users and this in itself is a proof of the kind of scope which this social networking site has. But, if you are looking to really get the most out of Instagram, it is important to post the kind of content which will engage the readers and force them to interact. Let us see some of the best way by which you can really increase your Instagram engagement.
1. The best of hashtags
When you are looking to make the most of Instagram, remember that you need to tap the most out of hashtags. If you are regular with Instagram, you must have seen that most users tend to have a flood of hashtags with their post. The reason is that hashtags can help people who don't even follow you spot your posts. They might even end up being your followers as well.
Ideally, we would recommend having a unique hashtag for your business so that your followers can simply use the hashtag to find all your posts under one single tab. Also, with the right use of hashtags, you can find what is trending in the industry and can cater to the right niche of customers as well.
2. Create the right Instagram engagement drive
It is really important to create a good engagement drive when it comes to Instagram. When you are looking to increase your followers and reach, you should try and strike a conversation. The more you engage with others, the more they are likely to engage with you. So, if you need a lot of likes and comments on your post, you will need to devote time to explore other posts on Instagram and interact with them too.
3. Know the basics of promotion
You should know how to best promote yourself. It is really important to maximize the reach of your business and when you are relying on Instagram, you will have to promote your Instagram page on other social networking sites. You should target the right kind of sites and then set out to promote your page. If you can bring in more followers or even share your Instagram posts on sites like Facebook, it will surely contribute to better website response as you may find a lot of people visiting your posts in that case.
4. Cross- features work like magic
When you are looking to increase the kind of engagement you get on your posts, you should definitely try out cross-feature. It is important to feature other people on your Instagram account and be hopeful that they too will feature your posts. This is a great way to mutually build your followers, readers and get a lot more engagement. This can be mutually beneficial to both the involved parties. Further, you could also hold contests and giveaways and do a feature accordingly as this too will help you out.
5. The content
We saved the best for the last. Remember, no matter what you do is just an additional incentive. You have to fix your focus on the content. There is no way you can fiddle with the content and use a blend of other strategies to push your popularity. Until and unless, your Instagram handle is backed with the right kind of content, it will be hard for you to get the right number of followers. So, spend some time surfing the web, making the right plans and strategies and curate the best kind of refreshing and engaging content which you need to post.
6. Sponsored posts
Finally, when everything else has been done, you can choose to sponsor your posts. Paid organic methods of promotion are known to reap the right kind of results and this can help you substantially. If you have money to spare, you should definitely look out for ways by which you can make the most out of organic engagement method. In paid form of marketing, the ads pertaining to your posts will be shown to the target customers who are most likely to be interested in your business. There are a lot of different ways by which you can tap the most out of sponsored posts.
These are some of the methods which you can use for the sake of driving the right kind of engagement when it comes to Instagram. Do your bit and then wait to see how your Instagram page turns out to be productive enough that can help you improve your business as well. In today's online age of marketing, having a sound online presence is absolutely must for the sake of improving your sales level.
So, start to implement one or more of these methods today!
Learn how to make Instagram Sponsored Ads here